Finding forever homes since 1998
Cozy Cat Cottage Adoption Center is a non-profit, 501(c)(3), no-kill organization that provides refuge, aid, and care for abandoned, injured, abused or lost cats and kittens in Central Ohio, while finding them permanent, responsible, loving homes.
We are currently at full capacity. We still honor our policy of accepting any feline originally adopted from us with an appointment and all medical records.
Recommended times to call
We are available to answer calls in the evenings Monday through Friday from 5:30pm to 7:30pm, Saturday from 11:00am to 3:00pm and Sunday from 1:30pm to 4:30pm.
Contact us
Thank you to our 2023 business sponsors!
Please support these businesses and let them know you chose them because they support Cozy Cat Cottage.
View business sponsor directory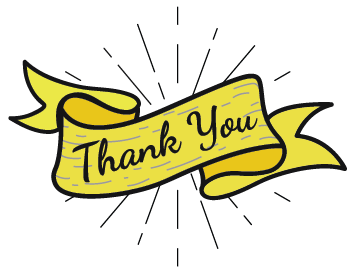 Lost a cat or found one? Quick action brings the best results for a successful reunion. Visit petfbi.org to post a report or search for a lost pet.